---
Welcome to Calico - a way of Life . com!
... and introducing our NEW Bio-degradable PLASTIC "look-alike" SUBSTITUTE bag - see product range below.
---
Worthwhile Timely Topical
Where do YOUR Plastic Bags go?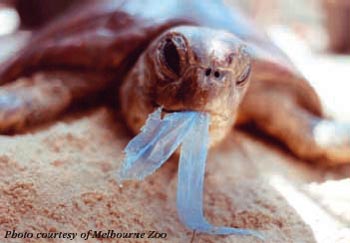 Calico - the eco and enviro-friendly alternative
DON'T FORGET YOUR SPECIAL GUARANTEES

LOWEST PRICE GUARANTEE ON CALICO BAGS FOR ORDERS OVER 1000 UNITS (Printed OR Plain).

Hey, not because of poor or low grade quality, but because we can buy at the best prices and we pass the savings on to you! HIGHEST QUALITY GRADES of Cotton are used on all our Calico products - that's why we're Australia's MOST SUCCESSFUL supplier of these great products.

PLUS Do You NEED Your Calico Bags IN A HURRY? NO PROBLEM!

YOU WILL LOVE THIS GUARANTEE

48 HOURS TO ANYWHERE IN AUSTRALIA OR WE'LL SHIP FOR FREE!
---
ALSO, See our range of other conference bags, satchels, compendiums back-packs, cooler bags & leather.
FAST TRACK through any of these links or go to the MAIN MENU
Satchels | Bags | Compendiums | Name Tags | Lanyards | Cooler Bags | Back-Packs | Calico Bags | Sports Bags | Leather Range
---
t: 1300 722 599 e: info@meetinginnovation.net.au
---